Willemen Groep
Boerenkrijgstraat 133, BE - 2800 Mechelen
tel +32 15 569 965, groep@willemen.be
Project Details
Activities
Buildings
Industrial & logistics
Integral projects
Design & Build
Contractors
location
Client
Price
Architects
Architectenbureau Wim Mortelmans
Engineering Office
Surface area above ground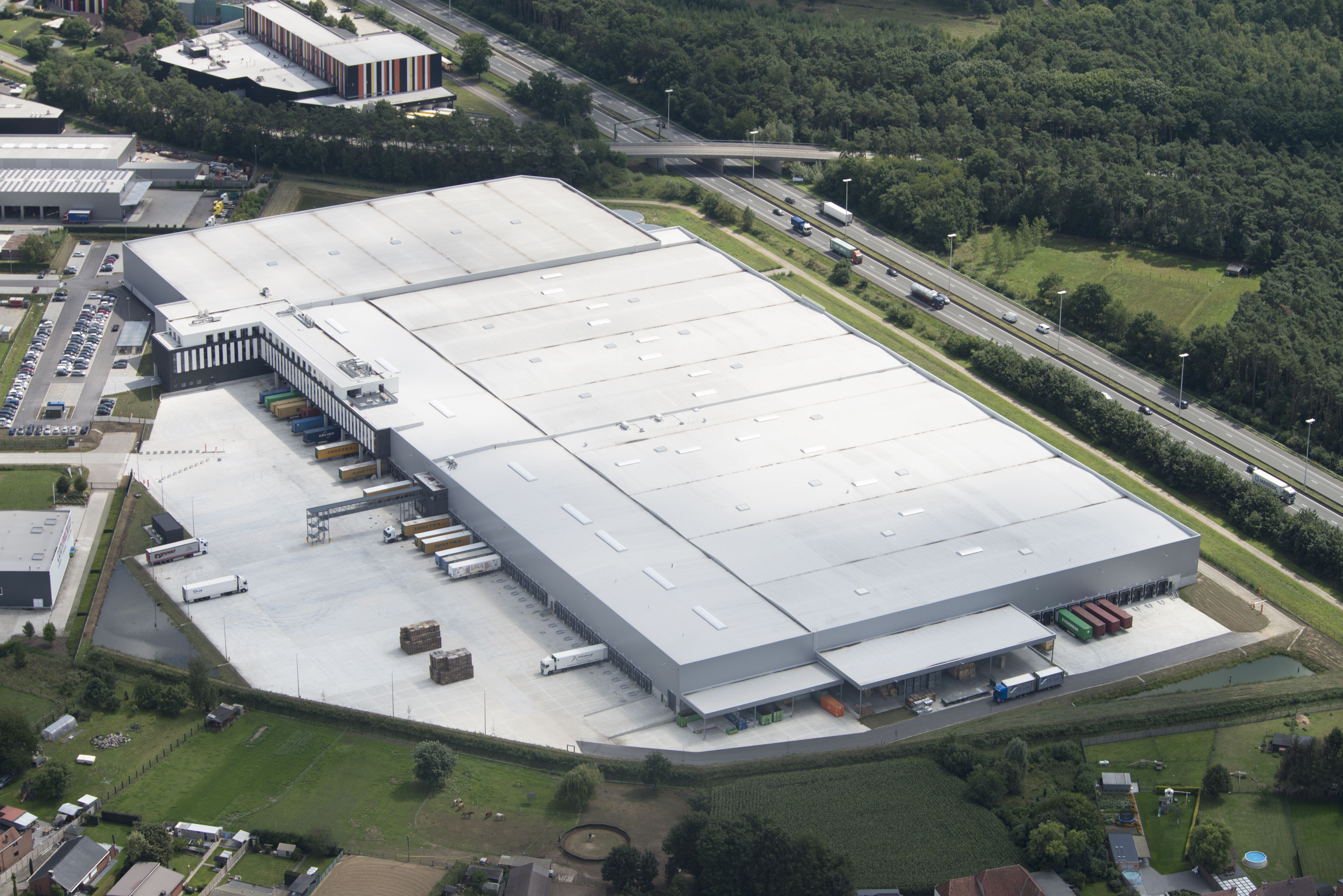 Op een terrein van iets meer dan 10 hectare langs de E313 bouwden we een distributiecentrum van 50.000 m² met 62 laadkades. Vanuit deze locatie worden sinds 2017 CASA-winkels doorheen heel Europa bevoorraad. Dankzij een ruimte die plaats biedt aan 65.000 pallets kan het bedrijf jaarlijks 5.000 vrachtritten uitsparen. Naast het magazijn en de nodige technische ruimtes, omvat de nieuwbouw voor 5.000 m² aan burelen verspreid over vier bouwlagen.
Categorie: Gebouwen; Industriebouw & logistiek - Design & Build
Cosimco


Kartuizersweg 1
2550 Kontich (Belgium)


tel

+32 3 450 77 00
info@cosimco.be
www.cosimco.be

Since 2005, Cosimco has been part of Willemen Groep, the largest family construction group in Belgium.