Willemen Groep
Boerenkrijgstraat 133, BE - 2800 Mechelen
tel +32 15 569 965, groep@willemen.be
Activities
Buildings
Industrial & logistics
Contractor
Location
Satenrozen 2a, Kontich, Antwerpen, Belgium
Client
Price
Architects
Engineering Office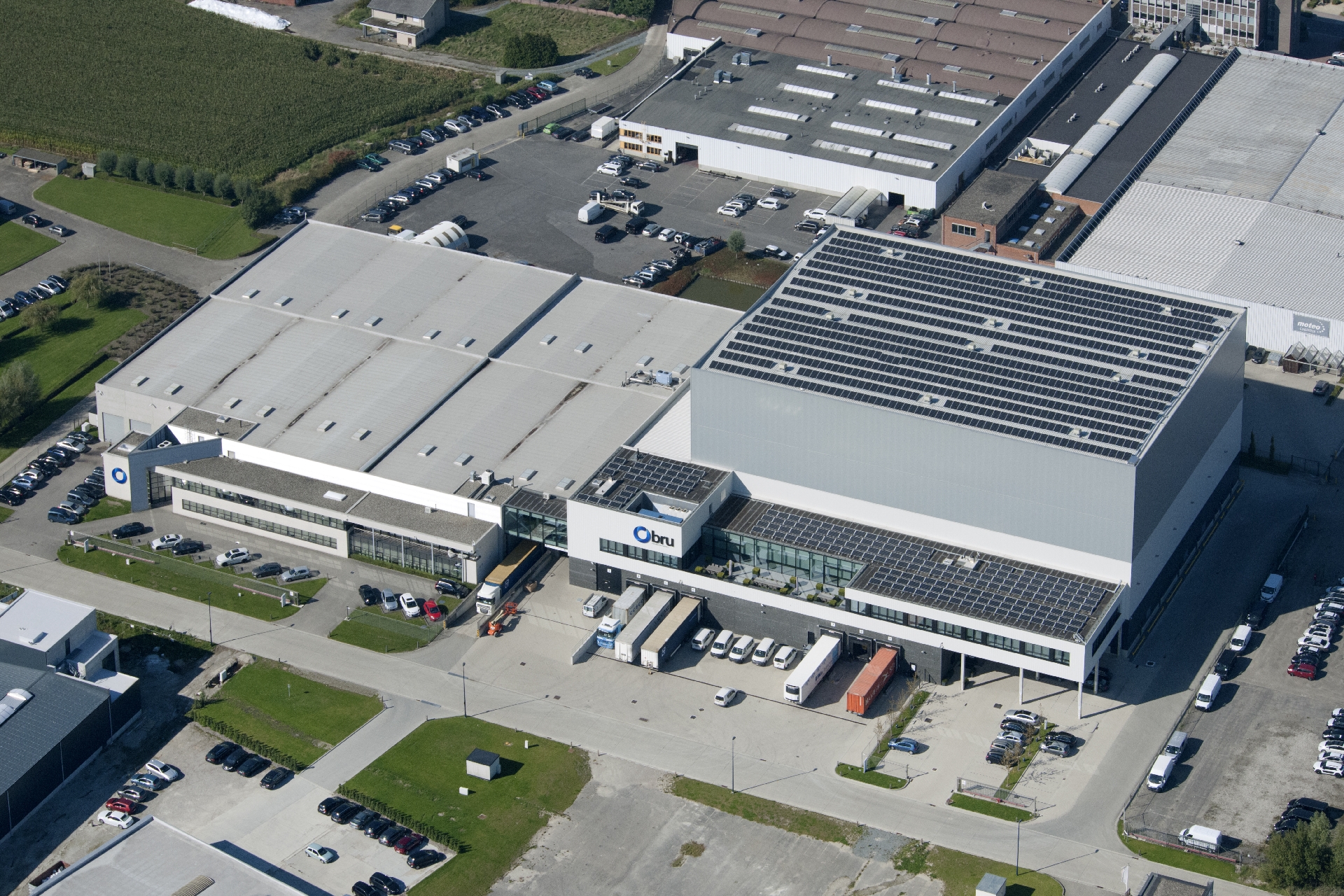 New construction - expansion of an existing industrial building for Texpro nv.
Structural building work, finishing, infrastructure and coordination of the technical systems. This project comprises approx. 2,530 m² offices and logistics part, foundations and floor slab for an automatic warehouse of approx. 4,000 m².
This logistics project is unique in the Belgian textile sector
Cosimco


Kartuizersweg 1
2550 Kontich (Belgium)


tel

+32 3 450 77 00
info@cosimco.be
www.cosimco.be

Since 2005, Cosimco has been part of Willemen Groep, the largest family construction group in Belgium.