Willemen Groep
Boerenkrijgstraat 133, BE - 2800 Mechelen
tel +32 15 569 965, groep@willemen.be
Activities
Buildings
Public
Social housing
Integral projects
Design & Build
Contractor
Location
Quartier des Trixhes, Flémalle, Liege, Belgium
Client
Price
Architects
Engineering Office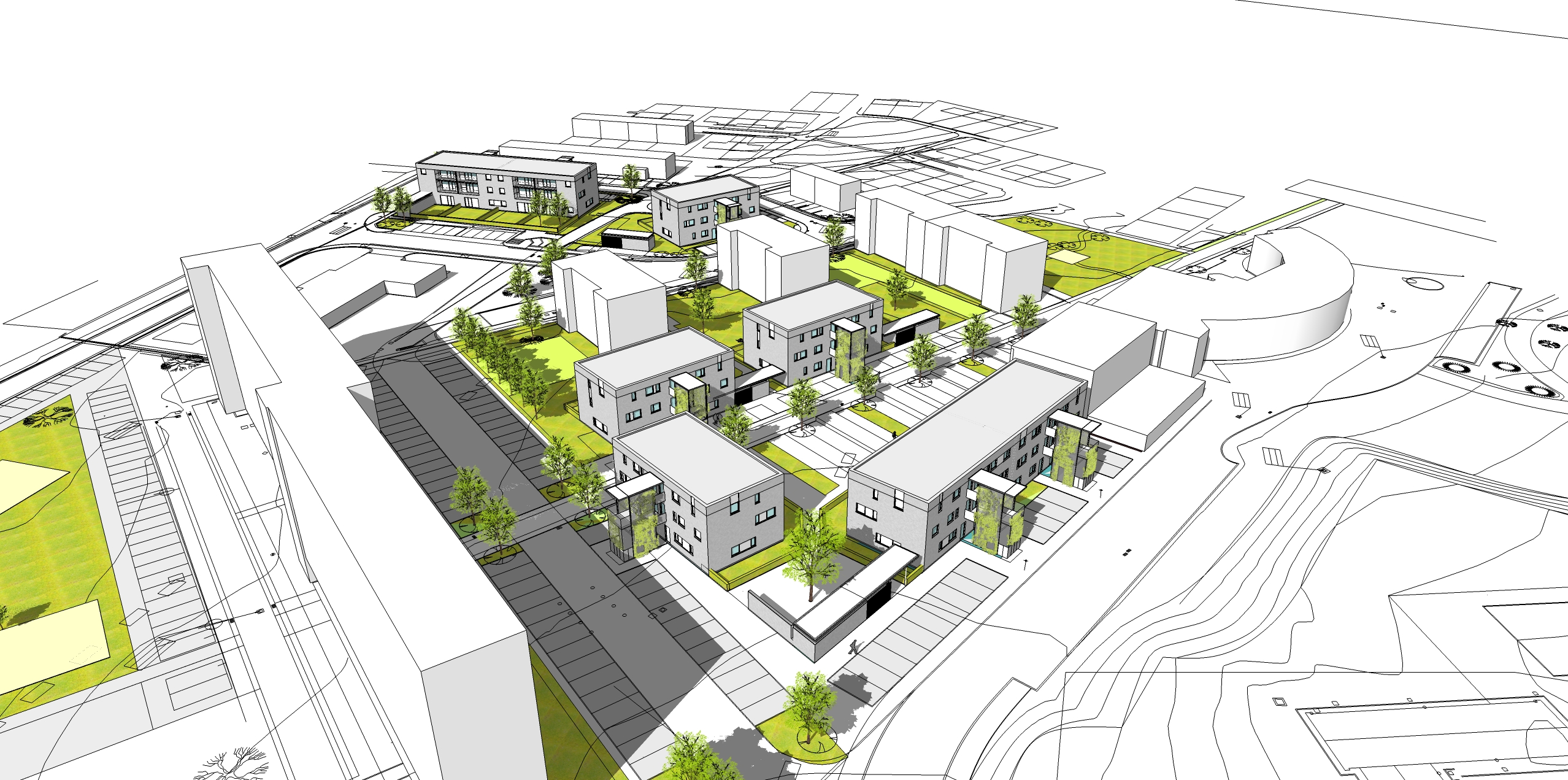 Bouw van 48 passieve sociale woningen of passieve equivalenten en de inrichting van de omgeving en de openbare ruimte.

De locatie bevindt zich op een paar meter van de kantoren van Franki in Flémalle
Verloop van de werkzaamheden: contract voor het ontwerp en de bouw van een reeks geplande werkzaamheden om een wijk van het Plateau des Trixhes in Flémalle nieuw leven in te blazen, in het kader van het programma 'quartiers en transition' en het gemeentelijk woonactieplan 2014/2016.
Franki


Chemin des moissons, 10
4400 Flémalle, Liege (Belgium)


tel

+32 4 2505150 | +32 4 3493939
info@franki.be
www.franki.be

Since 1998 Franki has been part of Willemen Groep, the largest family construction group in Belgium.