Willemen Groep
Boerenkrijgstraat 133, BE - 2800 Mechelen
tel +32 15 569 965, groep@willemen.be
Activities
Buildings
Shopping & retail
Contractor
Location
Avenue Mélina Mercouri 7, Mons, Hainaut, Belgium
Client
Price
Architects
Temporary partnership
Engineering Office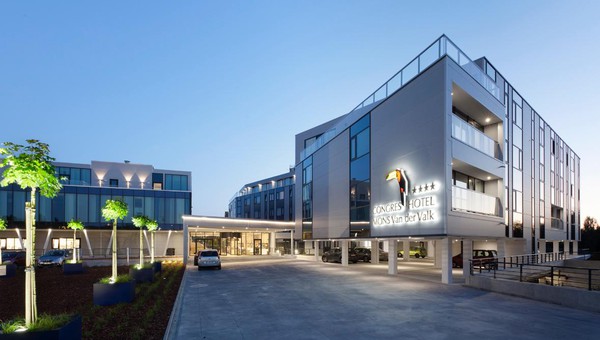 Franki, together with Cit Blaton, has been awarded the contract to build a hotel alongside the Chemin de l'inquiétude, opposite the new Mons railway station. Sited near the motorway and next to the train station, the hotel is easily accessible. The centre of Mons and the Les Grands Prés shopping centre are both within walking distance. The building has nine meeting rooms and 125 bedrooms including 15 suites and 4 business suites. More sporty guests find all they want in the gym.
Franki


Chemin des moissons, 10
4400 Flémalle, Liege (Belgium)


tel

+32 4 2505150 | +32 4 3493939
info@franki.be
www.franki.be

Since 1998 Franki has been part of Willemen Groep, the largest family construction group in Belgium.