Willemen Groep
Boerenkrijgstraat 133, BE - 2800 Mechelen
tel +32 15 569 965, groep@willemen.be
Activities
Buildings
Shopping & retail
Contractor
Location
Rue de la Station 4, Verviers, Liege, Belgium
Client
Price
Architects
Engineering Office
Surface area above ground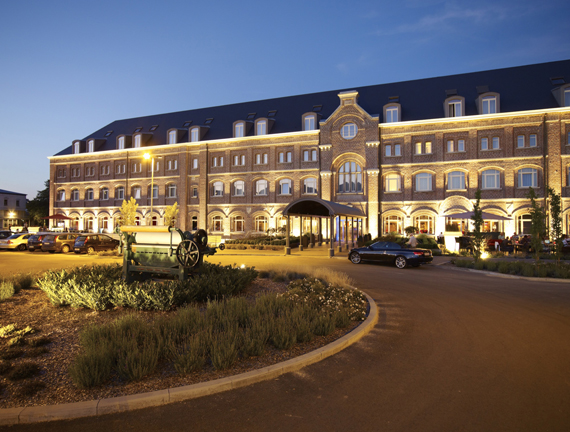 Conversion of an old customs building into a four-star hotel with 100 rooms, conference hall, restaurant and outdoor pool. The total area is 8,000 m². It is a low enegergy en geothermal building.
Franki


Chemin des moissons, 10
4400 Flémalle, Liege (Belgium)


tel

+32 4 2505150 | +32 4 3493939
info@franki.be
www.franki.be

Since 1998 Franki has been part of Willemen Groep, the largest family construction group in Belgium.