Willemen Groep
Boerenkrijgstraat 133, BE - 2800 Mechelen
tel +32 15 569 965, groep@willemen.be
Activities
Buildings
Residential
Project development
Integral projects
PPP
Contractor
Location
Torenstraat 15, Lokeren, Oost-Vlaanderen, Belgium
Client
Price
Architects
Project website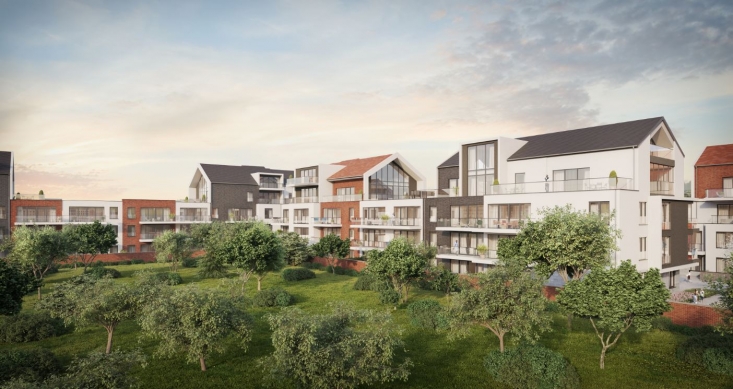 Construction of a new residential project on the site of the ancient Hagewinde school. The project will be built in two phases. In the first phase, 3 residences with 5 storeys each will be constructed: residence Appelvink, Houtspecht and Eekhoorn. The 3 residences represent a combined total of about 100 apartments.
Willemen Construct


Boerenkrijgstraat 133
2800 Mechelen (Belgium)


tel

+32 15 56 99 65
willemen@willemen.be
www.willemen.be

Willemen Construct came into being on 1 July 2018 as a result of the merger between Willemen General Contractor and the construction department of Kumpen.