Willemen Groep
Boerenkrijgstraat 133, BE - 2800 Mechelen
tel +32 15 569 965, groep@willemen.be
Project Details
Activities
Buildings
Industrial & logistics
Contractors
location
Client
Price
Architects
Architectenbureau Wim Mortelmans
Engineering Office
Span
Surface area above ground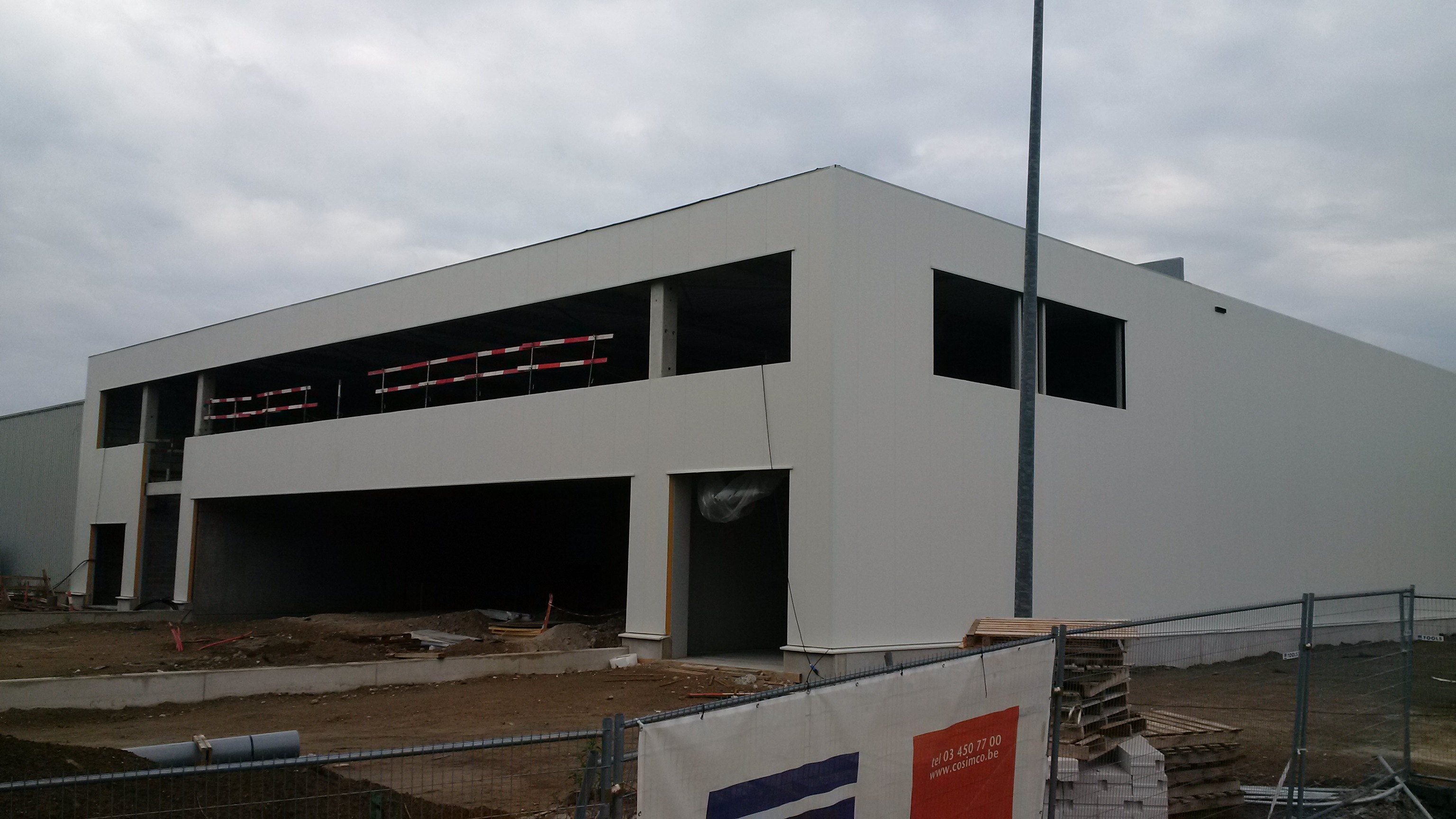 Expansion of a warehouse with 4 loading docks and offices.
This contract involves a 2,471 m² warehouse (with a span of 33 m at a height of 8.50 m) and a 402 m² office with a battery loading room.
Our task also includes laying 1,500 m² of access roads.
Cosimco


Kartuizersweg 1
2550 Kontich (Belgium)


tel

+32 3 450 77 00
info@cosimco.be
www.cosimco.be

Since 2005, Cosimco has been part of Willemen Groep, the largest family construction group in Belgium.