Willemen Groep
Boerenkrijgstraat 133, BE - 2800 Mechelen
tel +32 15 569 965, groep@willemen.be
Project Details
Activities
Civil Engineering
Tunnels
Road construction
Contractors
location
Client
Price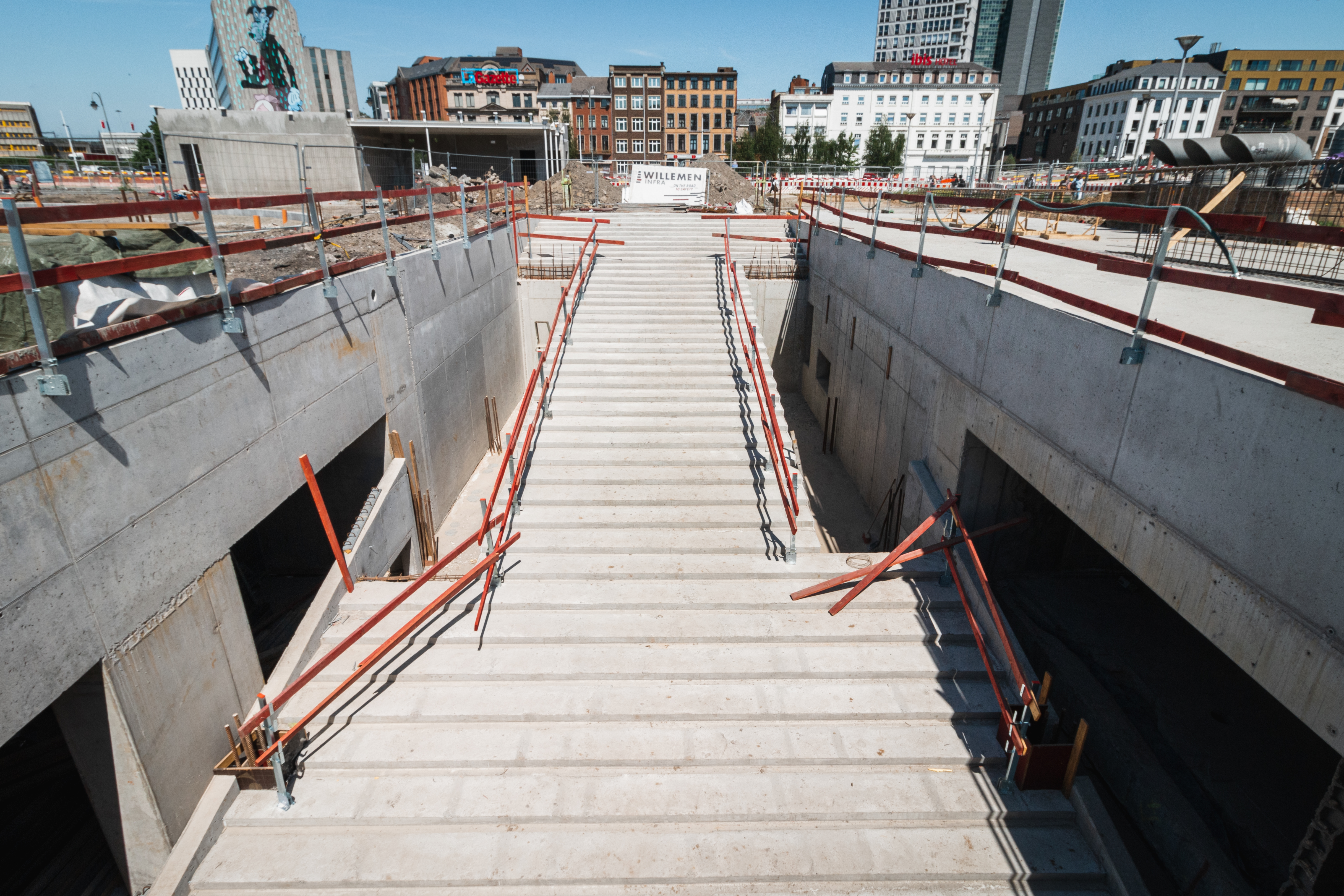 Realisatie van een tunnel onder de sporen van het station Charleroi-Zuid.
Willemen Infra


Booiebos 4
9031 Drongen (Belgium)


tel

+ 32 9 282 60 30
infra@willemeninfra.be
website

Willemen Infra is a leading, Belgian road construction company with a regional presence in both Flanders and Wallonia. An important asset is that we have all aspects of the construction process under our own management and thus fully control the execution. Moreover, our team of 1,000 well-trained and experienced employees are willing to work at night and over the weekend to make sure they get everything done in time. In addition, thanks to our own COPRO-certified production and recycling sites, we are one of the leading producers for asphalt and road concrete.