Willemen Groep
Boerenkrijgstraat 133, BE - 2800 Mechelen
tel +32 15 569 965, groep@willemen.be
Activities
Road construction
General roadworks
Asphalt works
(Air)port works
Contractor
Location
Albert II-dok, Zeebrugge, West-Vlaanderen, Belgium
Client
End User
Price
Surface area above ground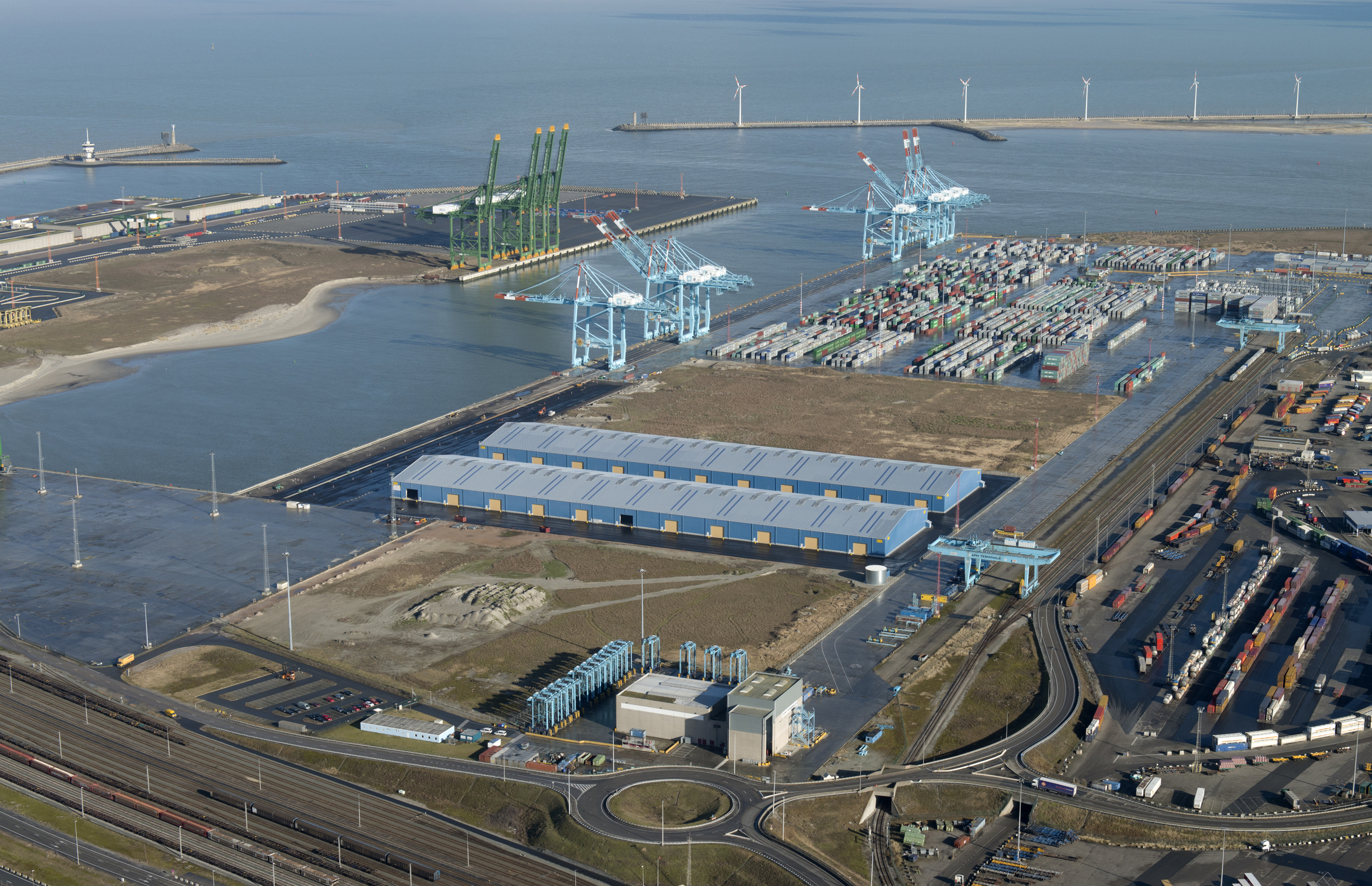 For MBZ nv (Port of Zeebrugge), Aswebo is surfacing the quay of the Albert II dock in Zeebrugge, with two new underlayers and a top layer of asphalt after the laying of the crane rails. Aswebo is also renovating the drainage system. The total area is 27,500 m². The site will be used by the companies Verbrugge and APM Terminals.
Willemen Infra


Booiebos 4
9031 Drongen (Belgium)


tel

+ 32 9 282 60 30
infra@willemeninfra.be
website

Willemen Infra came into being on 1 July 2018 as a result of the merger between Aswebo, Aannemingen Van Wellen and the infrastructure department of Kumpen and is a leading road builder and asphalt and concrete manufacturer.