Willemen Groep
Boerenkrijgstraat 133, BE - 2800 Mechelen
tel +32 15 569 965, groep@willemen.be
Project Details
Activities
Buildings
Residential
Social housing
Integral projects
Design & Build
Contractors
location
Peestraatje (Kouterstraat)
3150
Tildonk (Haacht)
Belgium
Vlaams Brabant BE
Client
Price
Architects
Quirynen-Jacobs Architecten
Engineering Office
Surface area above ground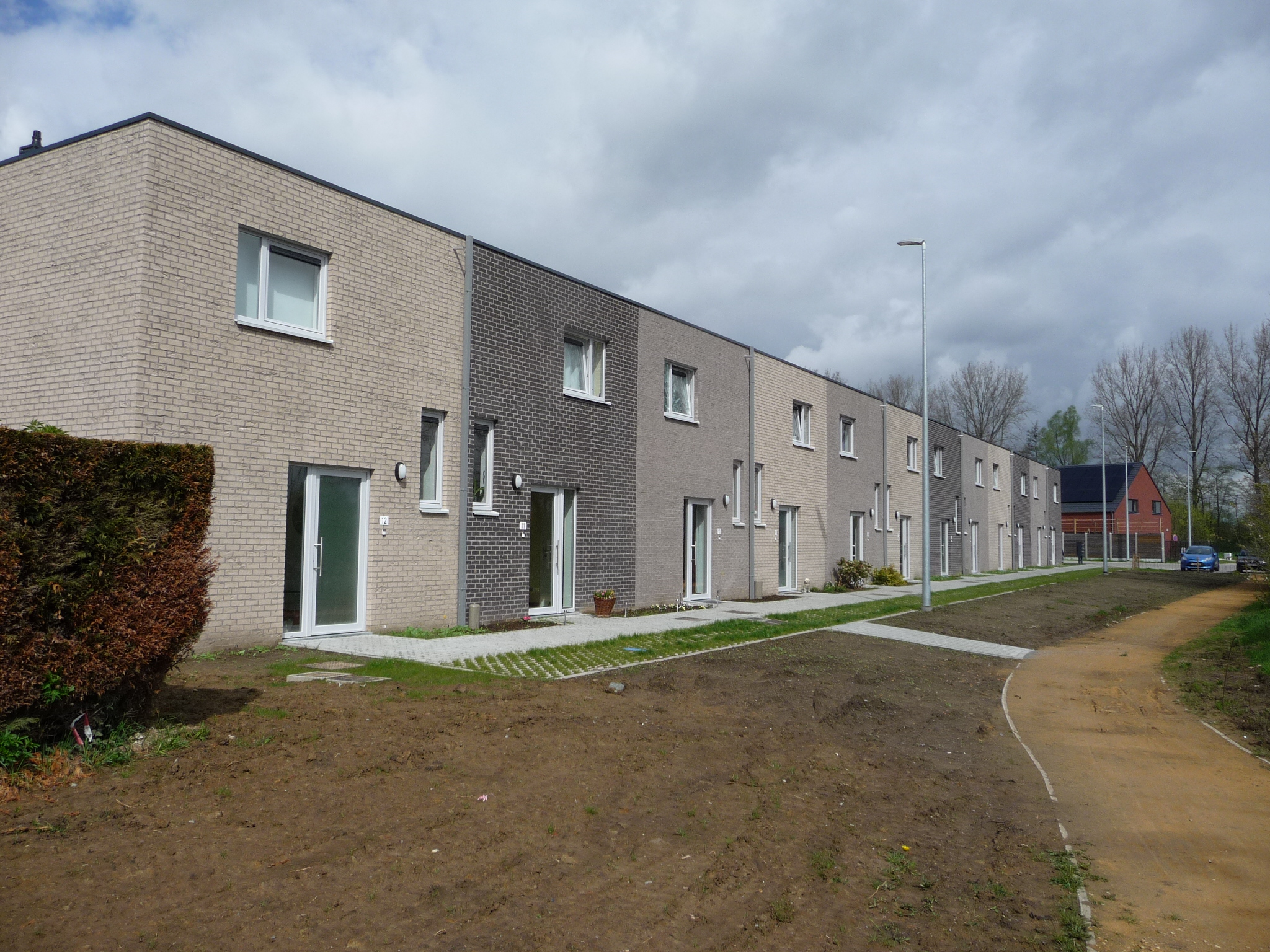 Construction of 12 social houses.
Industrial, logistics buildings and office buildings are Cosimco's main focus. Cosimco also designs and builds social housing (houses and apartments) under the so-called CBO system.

CBO stands for Constructieve Benadering Overheidsopdrachten (Constructive Approach to Government Contracts), a form of public-private partnership within the social housing sector. In this project, Cosimco builds to its own designs and on its own land (design & build), but always in close cooperation with the local social housing company, and closely following the regulations - both financial and technical - of the Flemish Social Housing Company (VMSW). In other words, it takes over the entire task.

Cosimco has already completed successful social projects in various cities and municipalities, in collaboration with specialized architects and all other players in the construction process. Several new projects are in the pipeline.
Cosimco


Kartuizersweg 1
2550 Kontich (Belgium)


tel

+32 3 450 77 00
info@cosimco.be
www.cosimco.be

Since 2005, Cosimco has been part of Willemen Groep, the largest family construction group in Belgium.