Willemen Groep
Boerenkrijgstraat 133, BE - 2800 Mechelen
tel +32 15 569 965, groep@willemen.be
Activities
Buildings
Public
Sports & leisure
Contractor
Location
Brusselsesteenweg 3, Zemst, Vlaams Brabant, Belgium
Client
Price
Architects
Engineering Office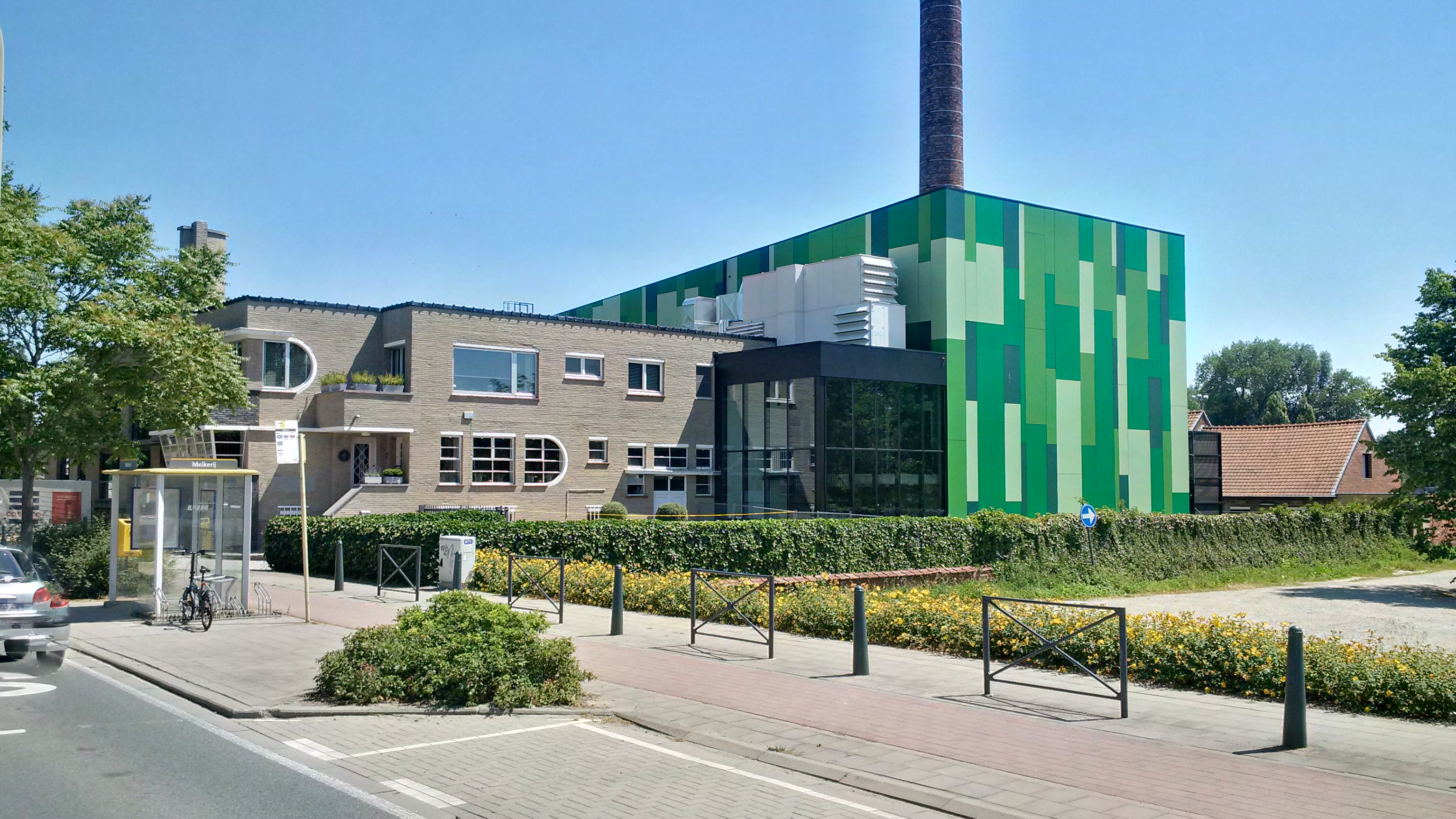 Conversion work on the former Zemst dairy. The old industrial building was restored to its former glory and converted into a meeting place for the Zemstse community for cultural activities. It was decided to add a compact, well-insulated building to the basic volume. A heat pump uses the adjacent Zenne canal for heating and passive cooling. The new community centre consists of a 250-seat performance hall, a dance hall, a rehearsal room, meeting rooms and a brasserie.
Cosimco


Kartuizersweg 1
2550 Kontich (Belgium)


tel

+32 3 450 77 00
info@cosimco.be
www.cosimco.be

Since 2005, Cosimco has been part of Willemen Groep, the largest family construction group in Belgium.