Willemen Groep
Boerenkrijgstraat 133, BE - 2800 Mechelen
tel +32 15 569 965, groep@willemen.be
Activities
Road construction
Asphalt works
Contractor
Client
Price
Temporary partnership
Engineering Office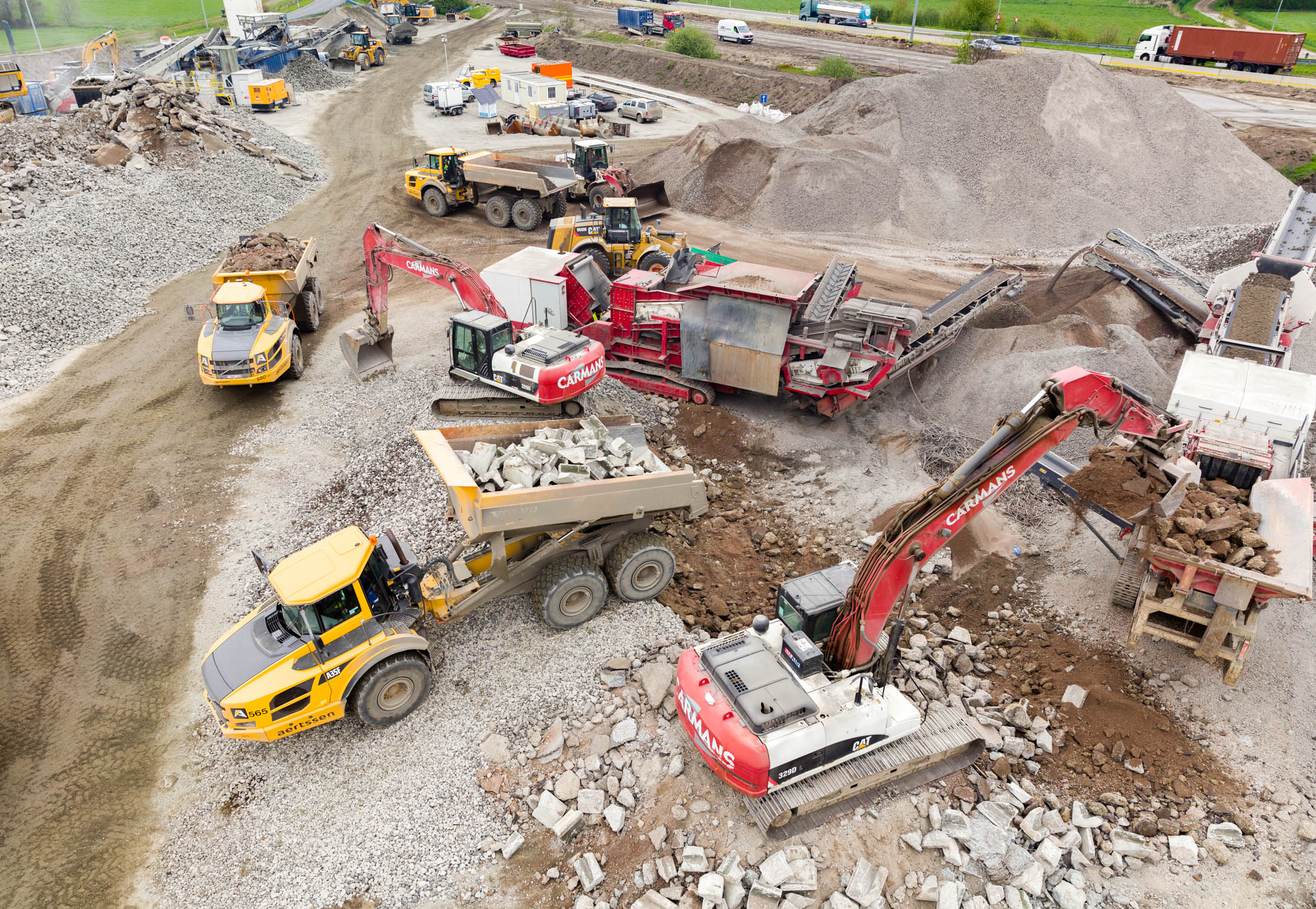 Op de E34 onderwierpen we de rijweg tussen Lille en Turnhout aan een structureel onderhoud. De wegverharding in platenbeton werd volledig opengebroken en vervangen door asfalt.
Willemen Infra


Booiebos 4
9031 Drongen (Belgium)


tel

+ 32 9 282 60 30
infra@willemeninfra.be
website

Willemen Infra came into being on 1 July 2018 as a result of the merger between Aswebo, Aannemingen Van Wellen and the infrastructure department of Kumpen and is a leading road builder and asphalt and concrete manufacturer.