Willemen Groep
Boerenkrijgstraat 133, BE - 2800 Mechelen
tel +32 15 569 965, groep@willemen.be
Activities
Road construction
General roadworks
Contractor
Location
't Zand, Brugge, West-Vlaanderen, Belgium
Client
Price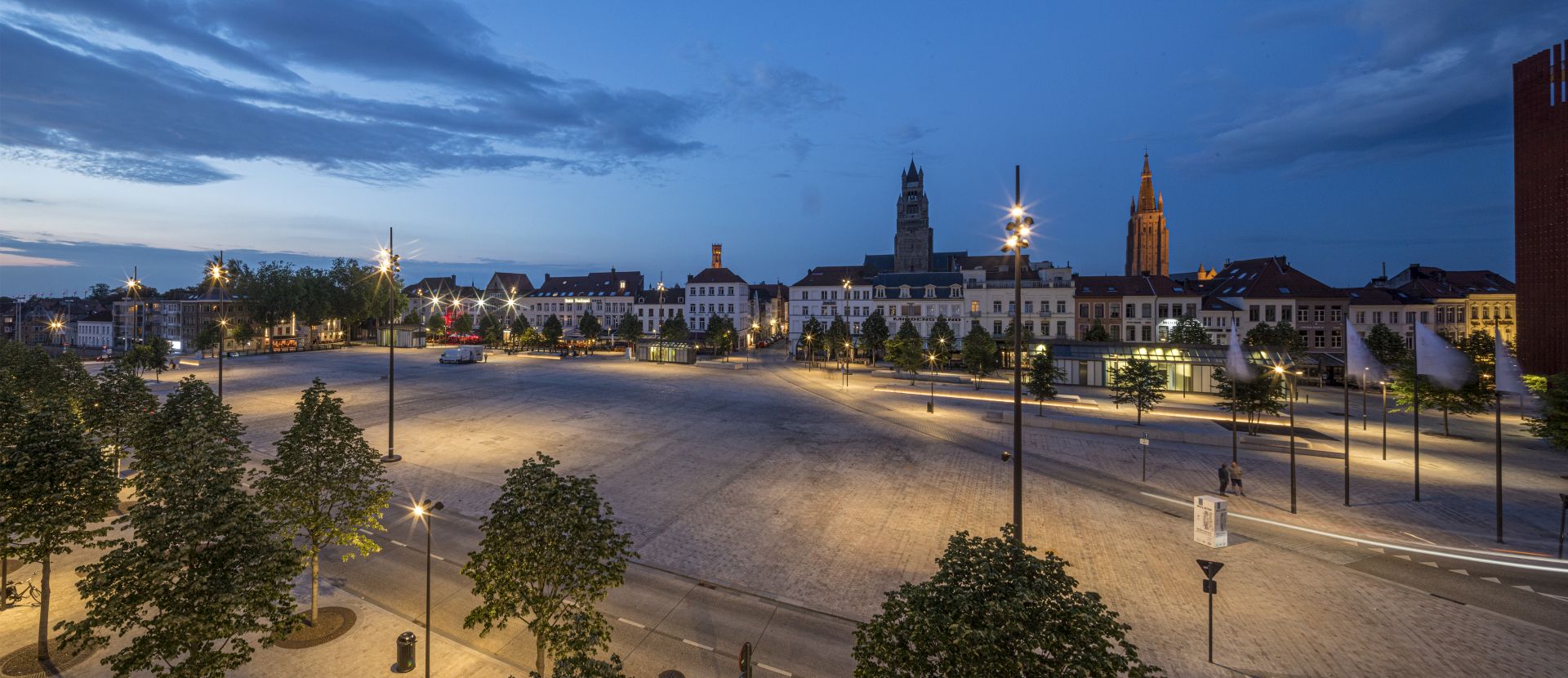 Mooi binnen de vooropgestelde timing werden in 2018 het nieuwe 't Zand en de Vrijdagmarkt geopend. De oude verharding werd tot op het beton van de onderliggende tunnel en parking verwijderd. In de plaats kwam een nieuwe fundering in gewapend beton en ook de waterdichting en riolering werd helemaal vernieuwd. Nadien werden 1,3 miljoen stenen in het plein ingepast. Gemiddeld waren er per dag zo'n 75 mensen aan de slag op de werf.
Willemen Infra


Booiebos 4
9031 Drongen (Belgium)


tel

+ 32 9 282 60 30
infra@willemeninfra.be
website

Willemen Infra came into being on 1 July 2018 as a result of the merger between Aswebo, Aannemingen Van Wellen and the infrastructure department of Kumpen and is a leading road builder and asphalt and concrete manufacturer.