Willemen Groep
Boerenkrijgstraat 133, BE - 2800 Mechelen
tel +32 15 569 965, groep@willemen.be
Activities
Contractor
Location
Rue Armand Wasseige, 76, Wépion, Namur, Belgium
Client
Architects
Altiplan
Creative Architecture
Engineering Office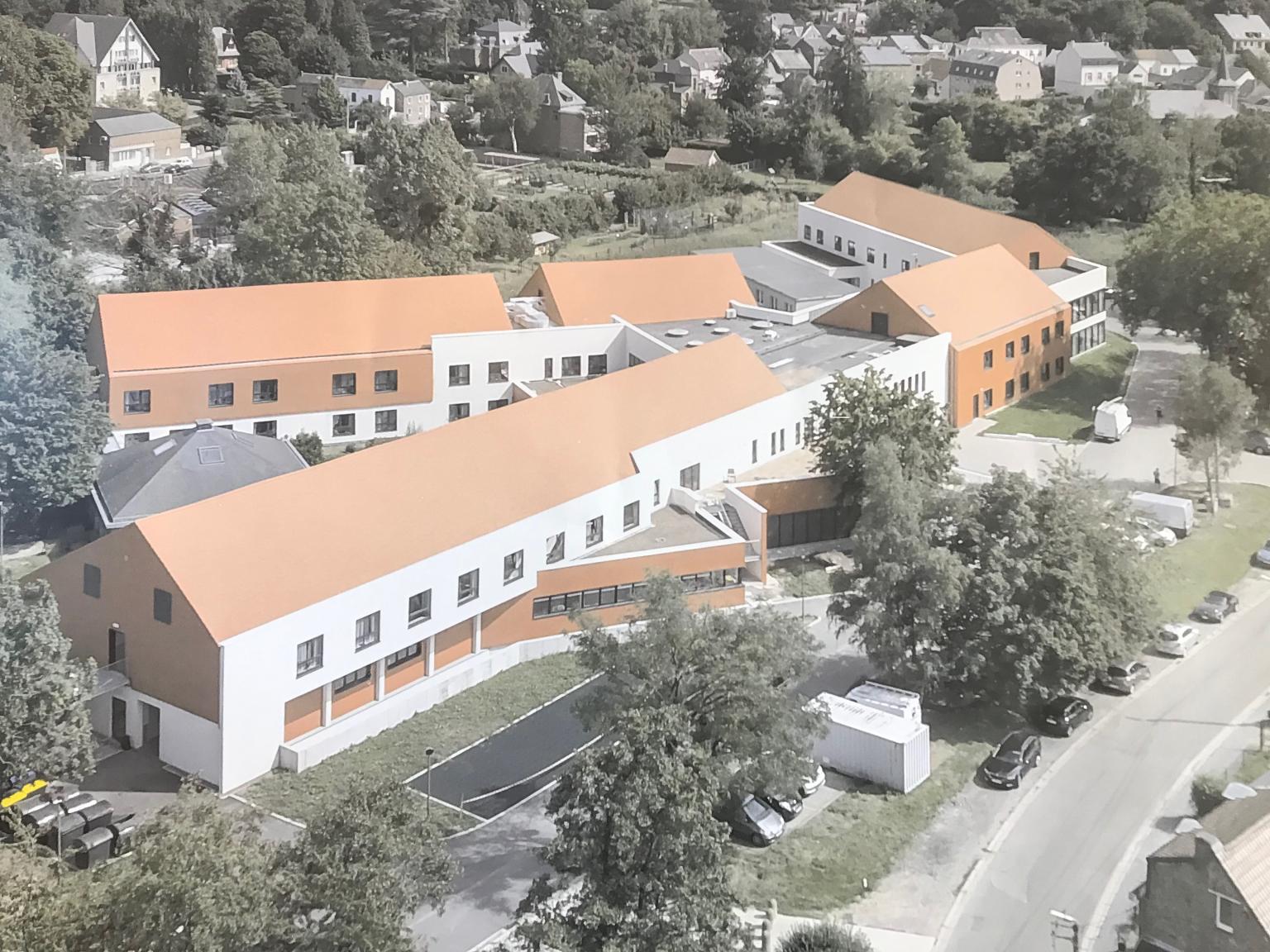 Renovation and extension of the "Le Grand Pré" care home in Wépion.
Phase 1: building of the 3,100 m² extension. Traditionally built using blocks and slabs - Timbered roof. Rendered and brick finish.
Phase 2: demolition and renovation of the existing 2,800 m² wing and addition of one floor to the 900 m² rear wing.Rénovation et extention de la MRS "Le Grand Pré" à Wépion.

Franki


Chemin des moissons, 10
4400 Flémalle, Liege (Belgium)


tel

+32 4 2505150 | +32 4 3493939
info@franki.be
www.franki.be

Since 1998 Franki has been part of Willemen Groep, the largest family construction group in Belgium.