Willemen Groep
Boerenkrijgstraat 133, BE - 2800 Mechelen
tel +32 15 569 965, groep@willemen.be
Project Details
Activities
Civil Engineering
Bridges
Railway infrastructure & stations
Contractors
location
Client
Engineering Office
Surface area subterranean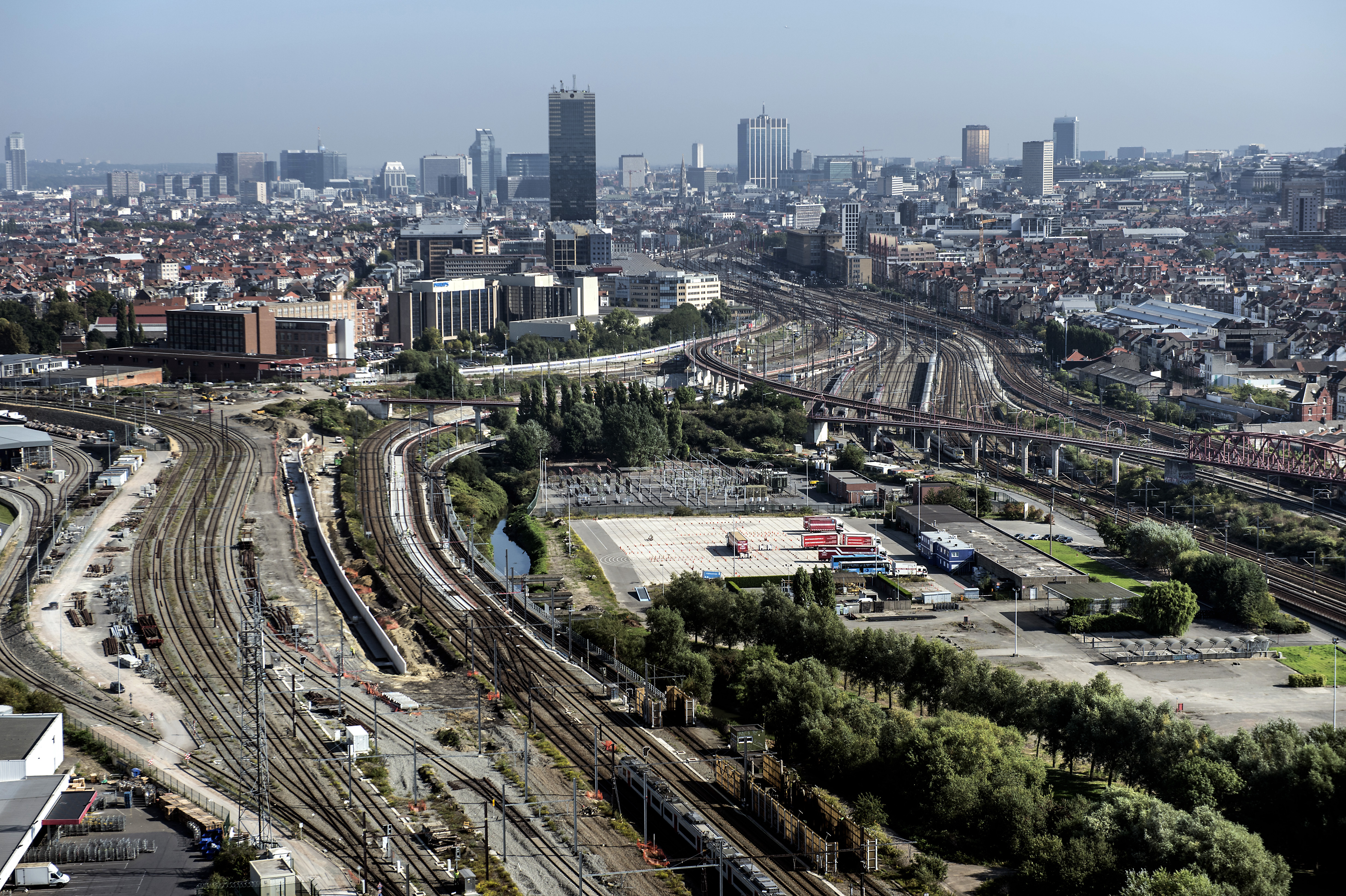 Installation of new railway bed in the context of the Regional Express Network (RER) project for line L50A, line L96B and line L28/2.

Construction of new railway bridge over the Senne, line L96B.

Construction of a new railway viaduct for line L28/3.

Service tunnel under railway lines L28, L96A, L96B, L96C.

New retaining wall between railway lines L50A and L28/2.
Franki Construct


Kartuizersweg 1
2550 Kontich (Belgium)


tel

+32 3 821 16 80
FCVINFO@franki.be
www.franki.be

Since 1998 Franki Construct has been part of Willemen Groep, the largest family construction group in Belgium.