Willemen Groep
Boerenkrijgstraat 133, BE - 2800 Mechelen
tel +32 15 569 965, groep@willemen.be
Activities
Civil Engineering
Railway infrastructure & stations
Tunnels
Contractor
Location
Europalaan 39, Genk, Limburg, Belgium
Client
Architects
Engineering Office
Surface area above ground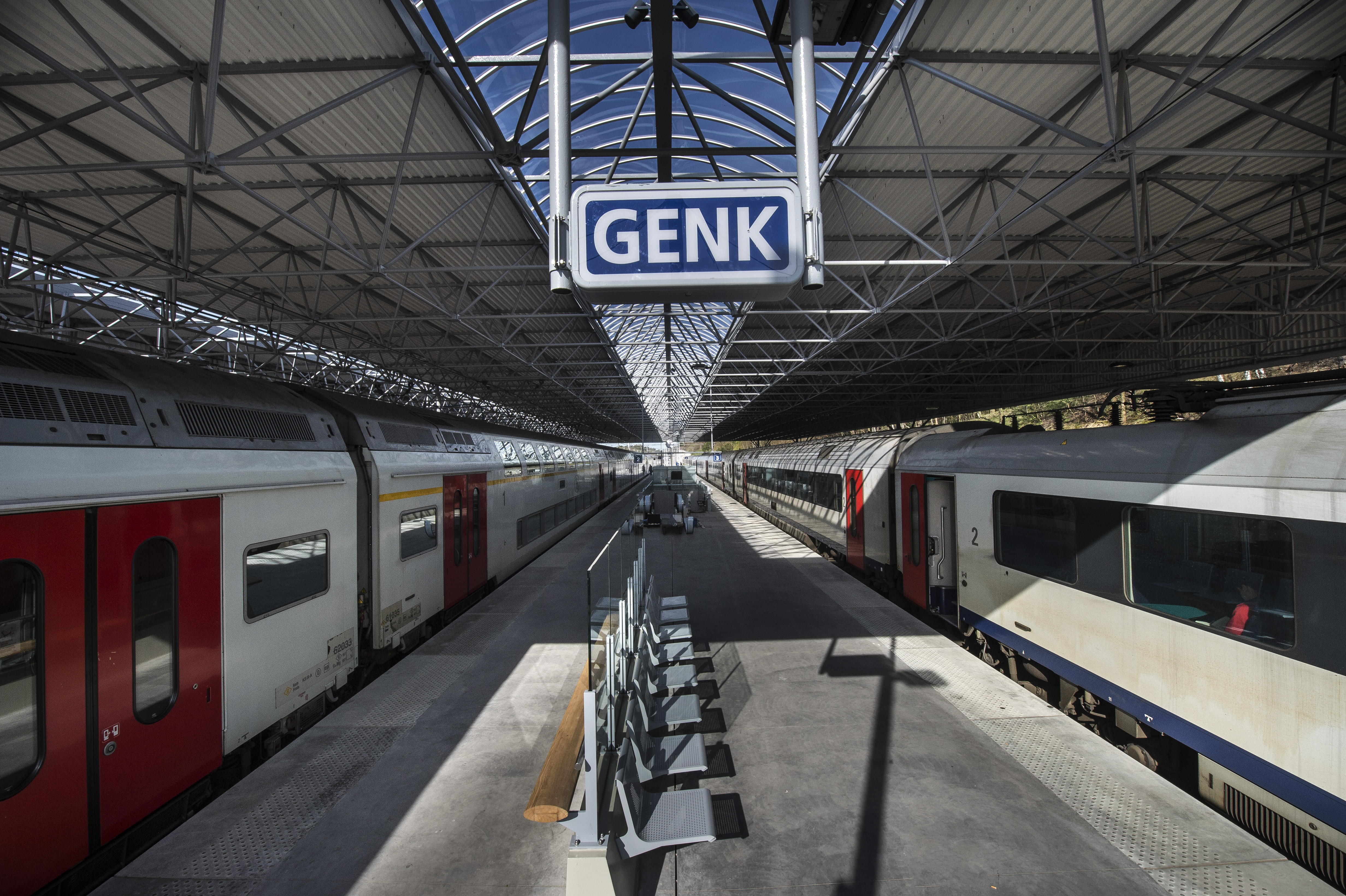 Renovation work on the Genk train station.
The work comprised the renovation and new construction of an underpass under the tracks and the phased elevation and renovation of the platforms.
The station and tracks remained in service during the construction work.
Franki Construct


Kartuizersweg 1
2550 Kontich (Belgium)


tel

+32 3 821 16 80
FCVINFO@franki.be
www.franki.be

Since 1998 Franki Construct has been part of Willemen Groep, the largest family construction group in Belgium.