Willemen Groep
Boerenkrijgstraat 133, BE - 2800 Mechelen
tel +32 15 569 965, groep@willemen.be
Project Details
Activities
Buildings
Shopping & retail
Contractors
location
Client
Architects
Engineering Office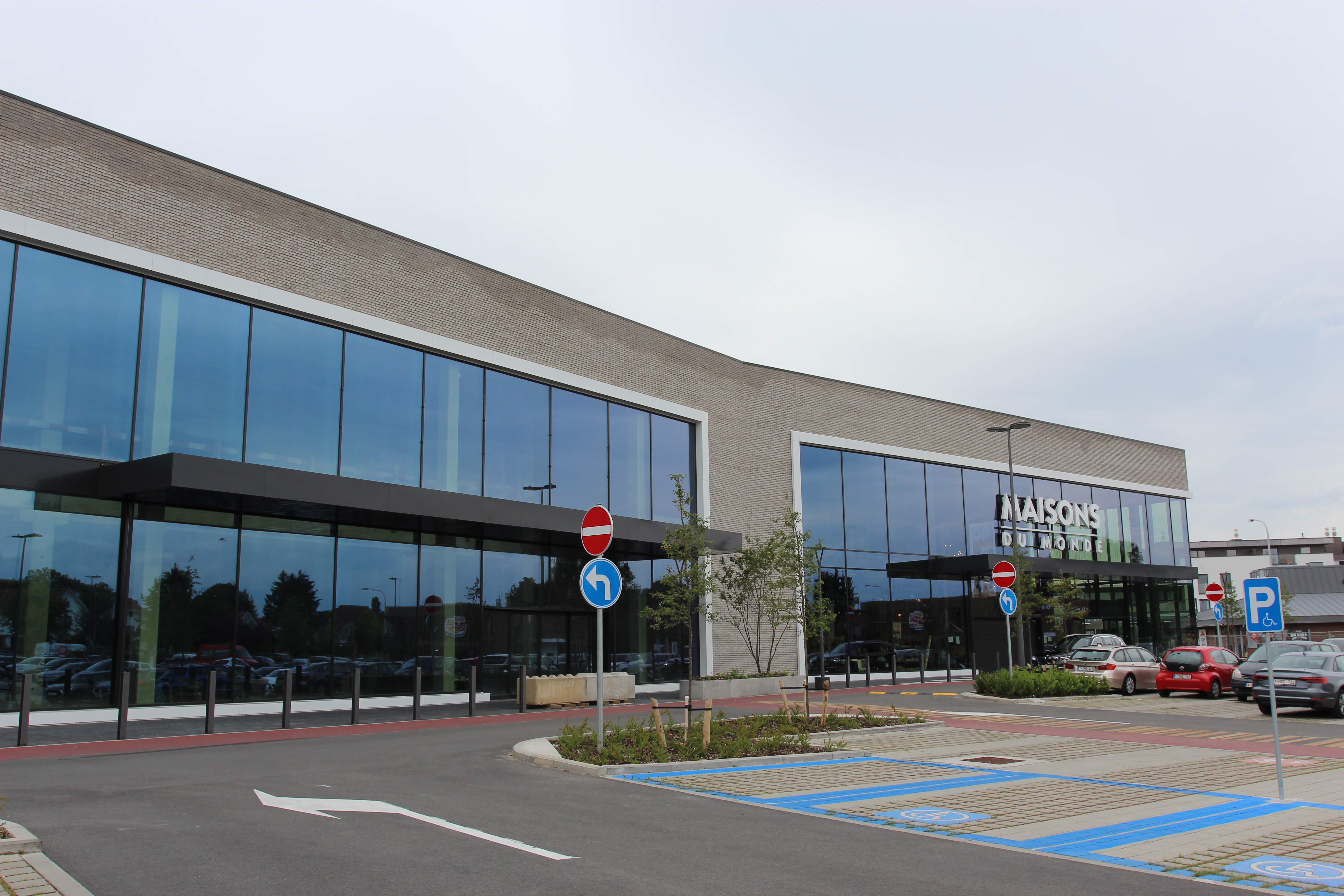 Construction of a car park, 7 shops and renovation of the shell of an existing Carrefour shop for client Redevco on the Drève de Richelle site in Waterloo Centre.
The works, carried out in 2 phases, included
Phase 1.
Shops 6 and 7 in duplex (Maison du Monde and Orchestra) on ground floor: 7,925 m² with a ramp of 776 m²)
Brico: 2,060 m²
Carrefour and Lunch Garden mezzanines: 537 m².
Facades of the existing Carrefour shop
Phase 2:
Underground car park: 15,451 m² (448 spaces)
Tunnel: 1,773 m²
Shops 1 to 5: 12,224 m² duplex (built on the underground car park). Pavilions 1 and 2: 330 m² (built on the underground car park).
Franki


Chemin des moissons, 10
4400 Flémalle, Liege (Belgium)


tel

+32 4 2505150 | +32 4 3493939
info@franki.be
www.franki.be

Since 1998 Franki has been part of Willemen Groep, the largest family construction group in Belgium.