Willemen Groep
Boerenkrijgstraat 133, BE - 2800 Mechelen
tel +32 15 569 965, groep@willemen.be
Activities
Contractor
Location
Boulevard Tirou, Charleroi, Hainaut, Belgium
Client
End User
Architects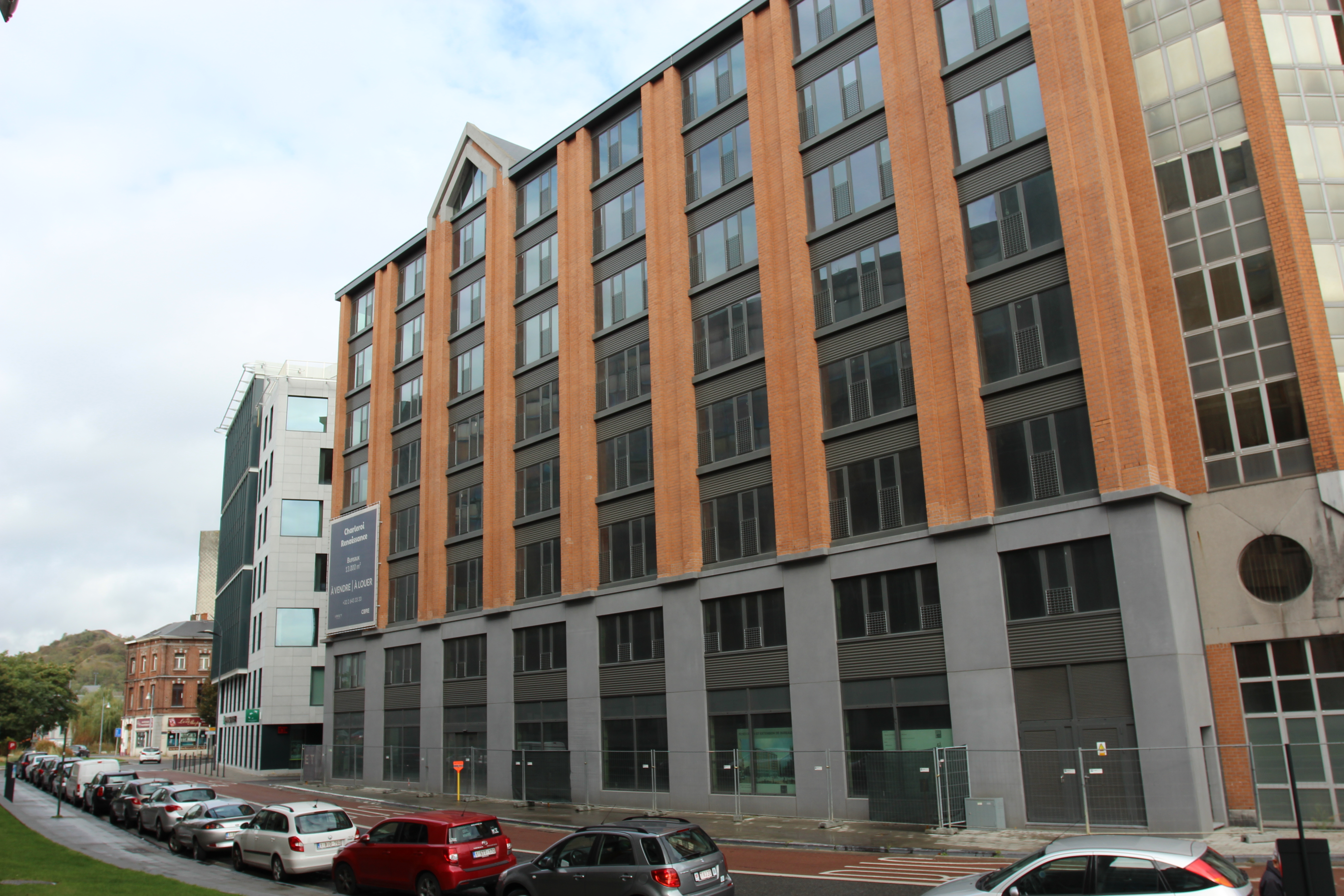 In early 2015, Franki started work on the renovation and extension of an office building on the Boulevard Tirou in Charleroi for Iret Development.
This project involves 13,000 m² of office space, with a two-storey underground car park.

Franki


Chemin des moissons, 10
4400 Flémalle, Liege (Belgium)


tel

+32 4 2505150 | +32 4 3493939
info@franki.be
www.franki.be

Since 1998 Franki has been part of Willemen Groep, the largest family construction group in Belgium.