Willemen Groep
Boerenkrijgstraat 133, BE - 2800 Mechelen
tel +32 15 569 965, groep@willemen.be
Project Details
Activities
Buildings
Industrial & logistics
Contractors
location
2031 BP
Haarlem
Netherlands
Noord Holland NL
Client
Architects
Hyphen
Knevel Architecten
Engineering Office
Surface area above ground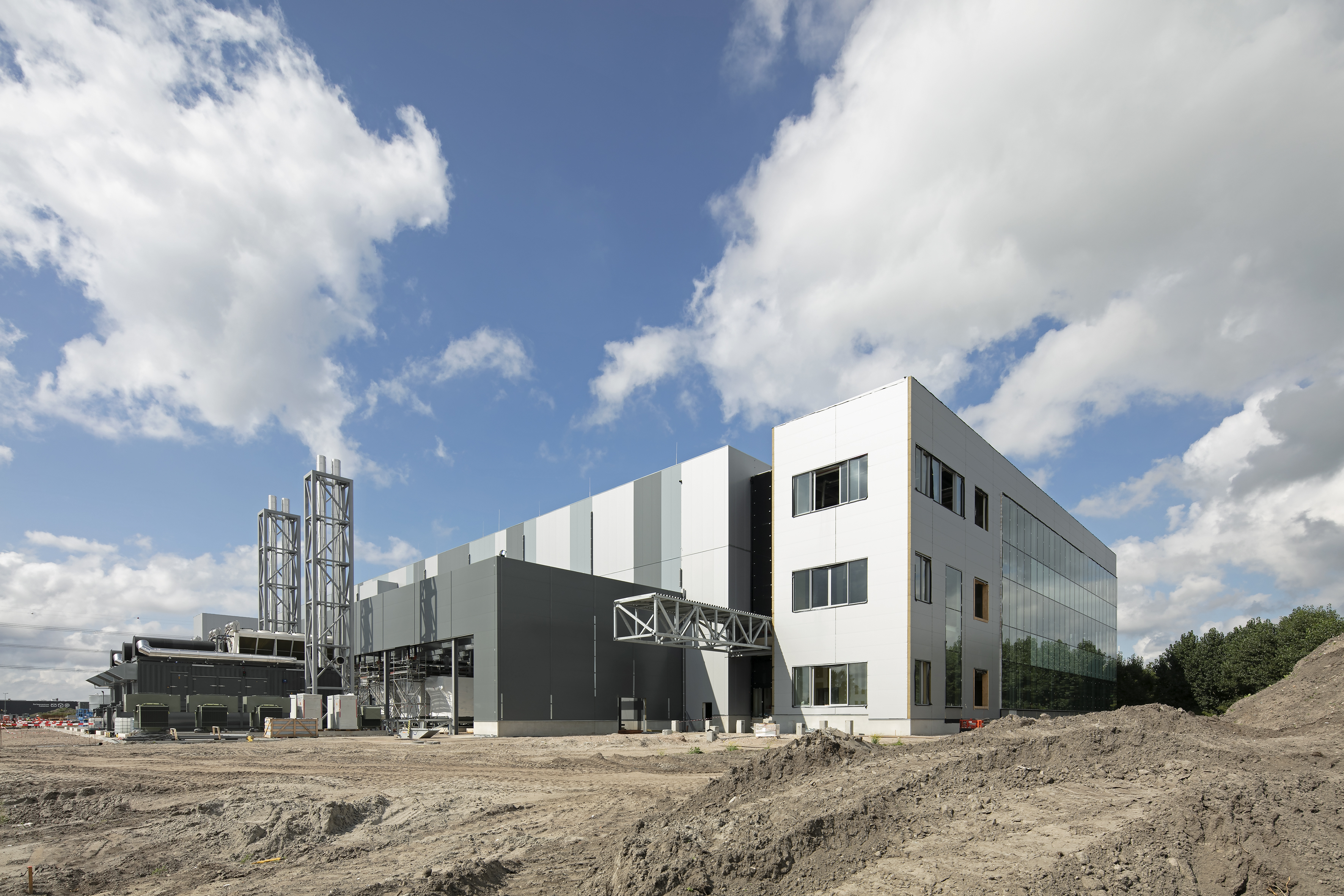 Realisatie van de gesloten ruwbouw van de nieuwe campus voor de Amerikaanse datacenterexploitant CyrusOne met een capaciteit van 72 megawatt. De constructie bestaat uit 3.500 ton staal en 4.000 m³ beton en is gefundeerd op 3.500 funderingspalen.
Cosimco


Kartuizersweg 1
2550 Kontich (Belgium)


tel

+32 3 450 77 00
info@cosimco.be
www.cosimco.be

Since 2005, Cosimco has been part of Willemen Groep, the largest family construction group in Belgium.