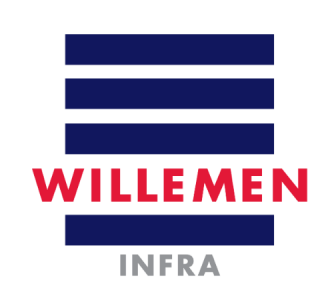 fixed concrete plants
Our 4 certified concrete plants in Ghent, Bruges, Schoten and Lummen produce for our own sites as well as for third parties. We can combine the purchase of our concrete plant with the supply of construction and demolition waste.
We can produce and deliver TRA 50 certified road concrete throughout Flanders. TRA 50 is an atypical concrete product and difficult to combine with traditional in-situ concrete. In the meantime, the range of certified compositions has expanded considerably and we now have, among other things, a very high-performance washed-out porphyry road concrete.
Location of concrete plants